REPATRIATION
INTERNATIONAL AND NATIONAL REPATRIATION
Repatriation is the process of returning a person to their place of origin or citizenship.
It can mean the personal desire for burial in one's native country or in the event of death while temporarily abroad, the returning of the deceased back to Ireland. It also means the returning of a citizen of another country back to their place of origin or citizenship.
As professional members of the Irish Association of Funeral Directors, we are fully equipped and will carefully manage all aspects of repatriation including
Obtaining and co-ordinating all documents from coroners, embassies, and airlines
Presenting the documentation to procure permits for the destination country
Completing all travel arrangements
Advising on the costs involved
Will attend to the preparation of the deceased to ensure a dignified presentation should the
next-of-kin wish to view on return to the country of origin
Please note that some Medical Health Schemes will arrange the repatriation to the country of origin
without repatriation costs to the family.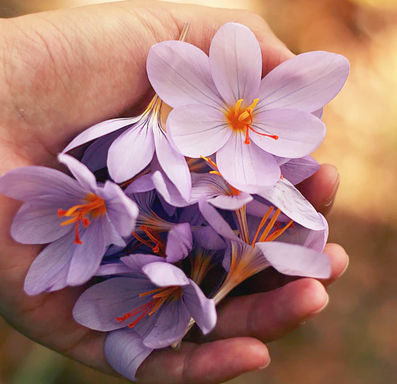 It may be your wish to be buried in the land of your birth, perhaps a family grave or a church cemetery with other members of the family or clan.
If it is your desire to be repatriated, you should state your desire in writing and give copies to your solicitor/executor and family.
Don't designate your preferences in your will, because a will is often not found or read until after the funeral
We have many decades of experience in dealing with these situations and will work extensively on your behalf to ensure a smooth transfer of your loved ones' remains from the relevant country back home to Ireland or your country of citizenship or home.
Please do not hesitate to contact Contact us if you have any queries on Repatriation.